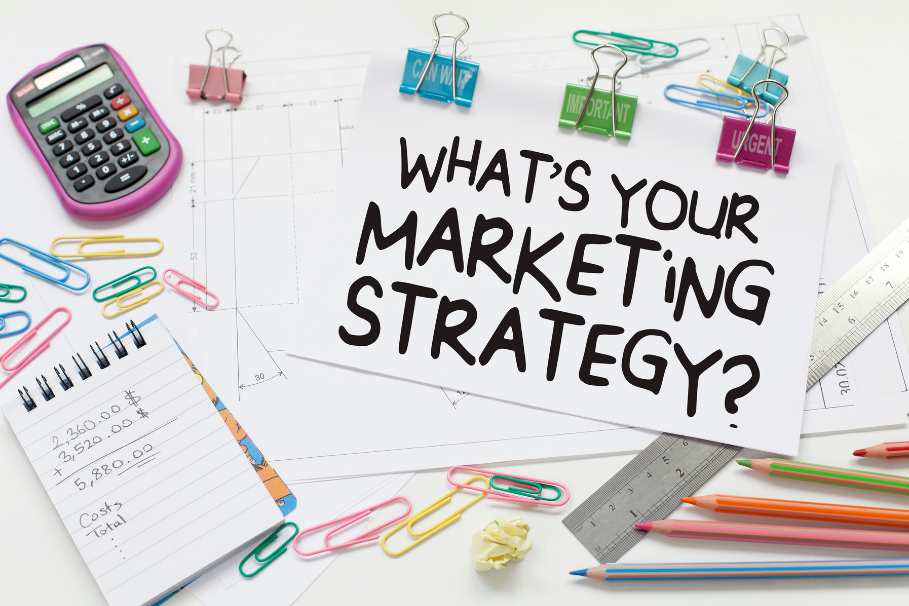 7 tips on promoting your cleaning business
A report of the British Cleaning Council – the official voice of the UK's cleaning and hygiene industry, states that the cleaning sector was worth £54bln in 2018 with over 1.63 million employees. Employment growth of 5% in the cleaning sector was noted between the years 2015 and 2018.
With the major COVID-19 outbreak, maintenance services are more important than ever. You need to be reachable to your clients all the time if you want to be a successful cleaning business owner. The dynamic times we live in have made this possible in many ways. In fact, being part of a franchise company might be just what your company needs to conquer the local market. You'll be able to use the franchisor's name, customer care & sales departments, marketing team, training, and small financing in the beginning. And these are only part of the benefits.
We'll summarise seven tips on how to promote your cleaning business. You will be able to know how to distribute your brand and services in the best way possible.
Create a Plan
Before you start a promotional campaign, you'll need to answer some questions. A successful marketing strategy needs careful preparation, just like any professional cleaning service. Start by answering these questions: What are your company's goals? What can you offer to your clients to achieve them? The most important question: Is there anything unique about your business/services? What is it?
It's crucial to understand what makes you stand out from the crowd. And finally, who are your main competitors? What do they offer at the moment? Try to learn more about their business model and what they have that you don't at the moment.
Build Partnerships
Connections with the right people will lead you to more customers. It's crucial for a company to be a member of an association or the local chamber of commerce. A good way to be recognised in a community is the charitable and nonprofit organisations. You can offer a free cleaning service when a local event is being held and generate positive publicity. Alternatively, you can win some customers through suppliers and related businesses. If they often recommend your service, you can return the favour by referring them to your current customer base. If you don't have the time for these time-consuming tasks and want to leave the business strategies to someone with more experience in the industry – we've got you covered!
Work for your Reputation
Let's be honest – this is a long-term task that requires a lot of customer care and attention. Building a reputation could be difficult in the beginning if you still don't have a lot of regular clients. The best way to start this is customer satisfaction, of course. Well-performed service and happy clients are the first steps of this process. Create a returning clients program. Your employees are in contact with your customers all the time. At the end of every cleaning service, they can give every client a short feedback form to fill in with their impression of the service. If they do, the company can give them a promo code for a discount on the next service. Alternatively, they will receive a discount when they refer your company to other clients.
Become a Certified Company
Certificates add value to your cleaning company in the long-term. A certified company will help your clients feel safe. This will make your employees – trusted professionals. Every customer wants his property to be in the hands of the best technicians, operators or cleaners in order to feel comfortable with the service. Not all property-maintenance specialists have passed cleaning courses that will make them experts in the field. It is essential for your employees to have good training.
Branding
People say that you can't make a first impression twice! That is why, when meeting your customer for the first time, you should be presentable. The vehicle that you and your team of employees use should be branded with the company's logo, slogan, phone number, etc. People on-site should wear uniforms, badges with names, proper shoes. It is recommended your tools & equipment be branded as well. Everything that the employees wear, use, or even talk about should comply with your company's policy.
Go Online!
Digitalisation has helped most business owners to bring their customer operations online. With a few clicks, every person can find the most suitable service for his needs. That is why your company should have a website or at least a listing on local service pages, so you're reachable by your target audience. There are different budget-friendly ways to create a website. However, this might be a task that you want to leave to the marketing department or agency. Your company's website can include all the information that you want to share with your clients – certificates, detailed information about the services, introduction of your team, social media channels, discount opportunities and more.
Tip: Give your customers options to book and receive discounts if they book a service online.
Offline Materials
While a website might still be an option for bigger companies, offline marketing materials are a must. Whether you are a start-up business or a small company with a few years of experience, it's important to have retention materials. They leave a long-lasting impression to clients that you put effort into your service. Everything from business cards, leaflets and pens to small sanitisers or even a bookmark will do the job. At the end of every service, ask your team/s to hand one of these to the client when they are about to leave the property.
All this might sound a bit intense for a startup or a small company. Try to decide the short and long-term goals of your business. This will help you promote your services efficiently!
Discover how Fantastic Academy can take your business to a whole new level.